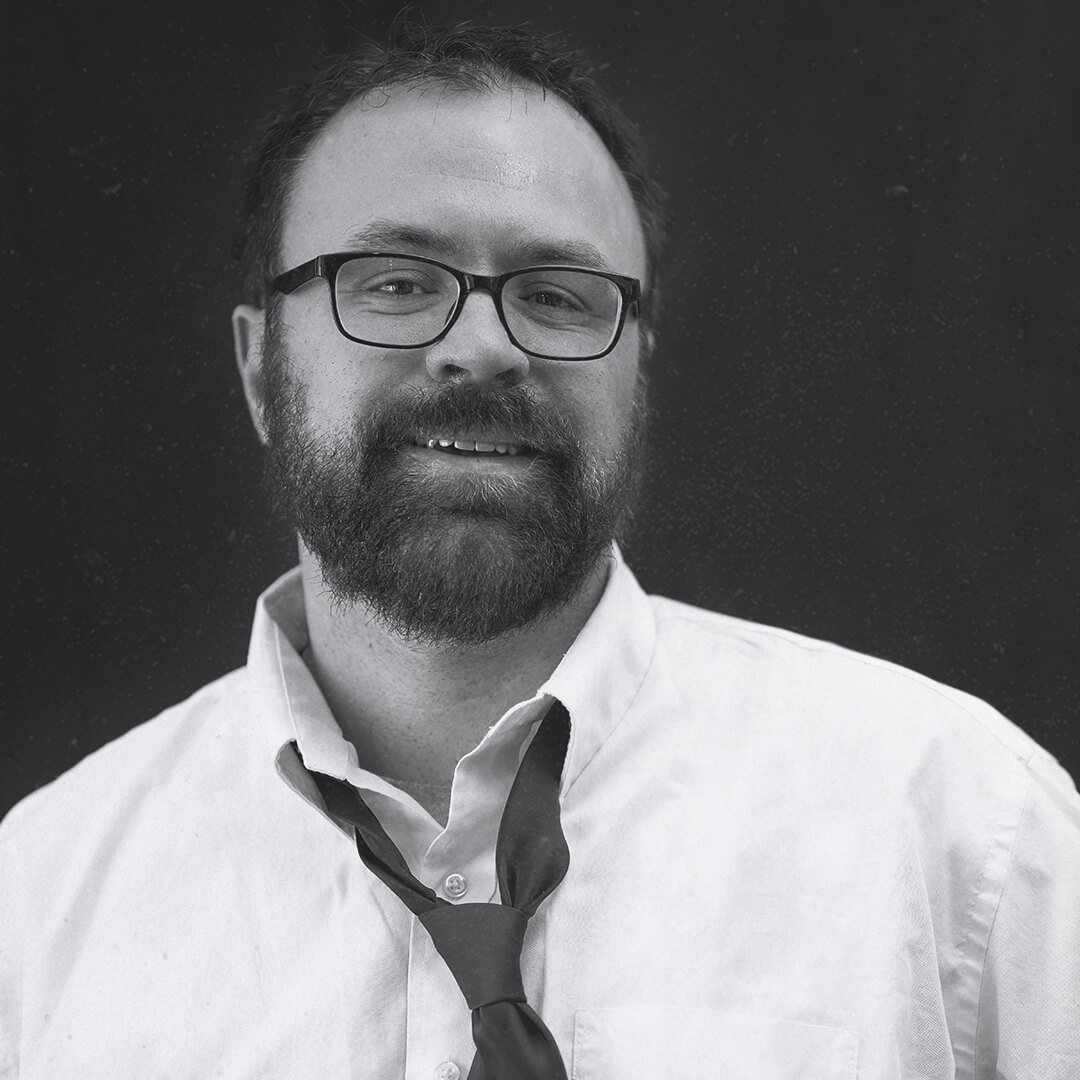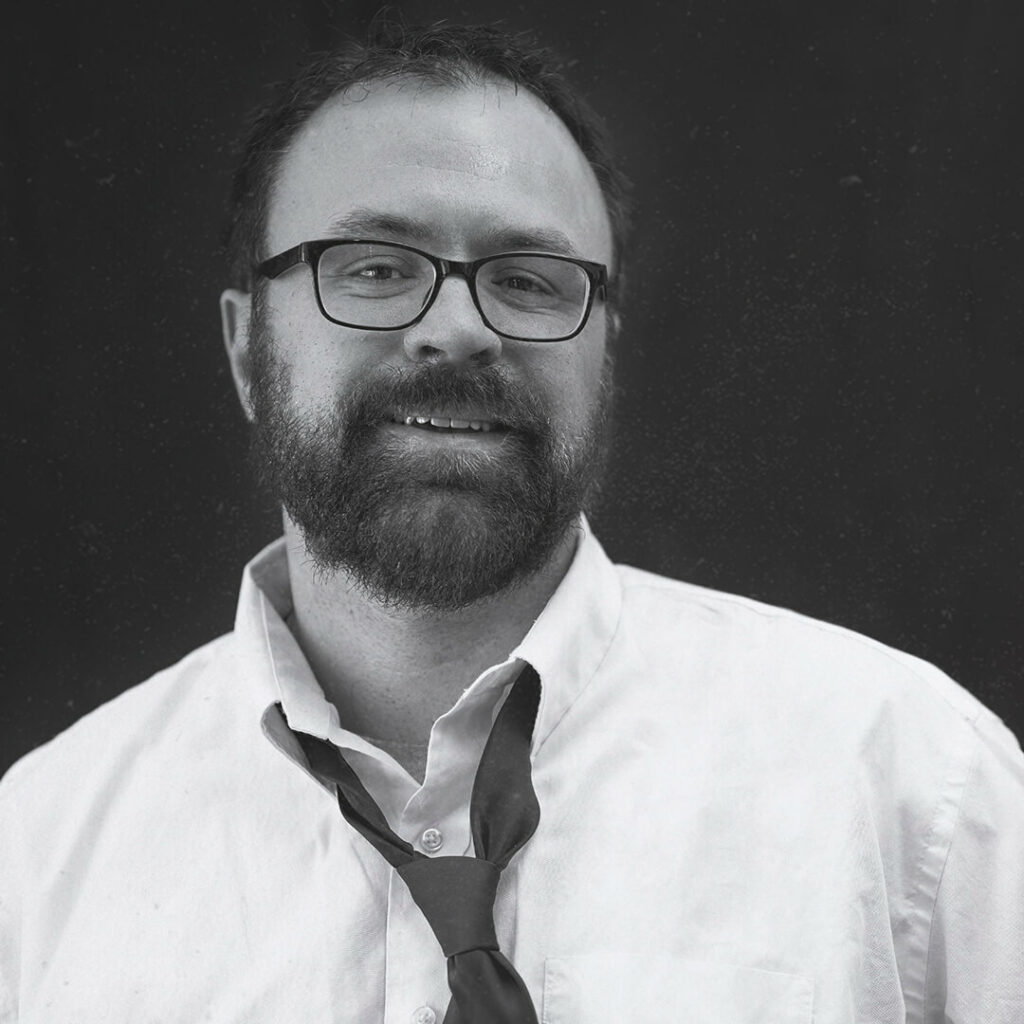 Based on a True Story is an award-winning podcast that compares what really happened with what we see on screen.
In each episode, we'll learn about historical movies or TV shows to uncover the true story. It's always fun and educational that'll leave you with new knowledge to share with your family and friends.
Fresh episodes are released as they're created.
Listen for free right now
As an independent podcaster, being able to continue the show means being able to pay the bills. Want to help? If you donate using one of the links below, shoot us an email and we'll send you some stickers as a way of saying thank you!