Want a free sticker?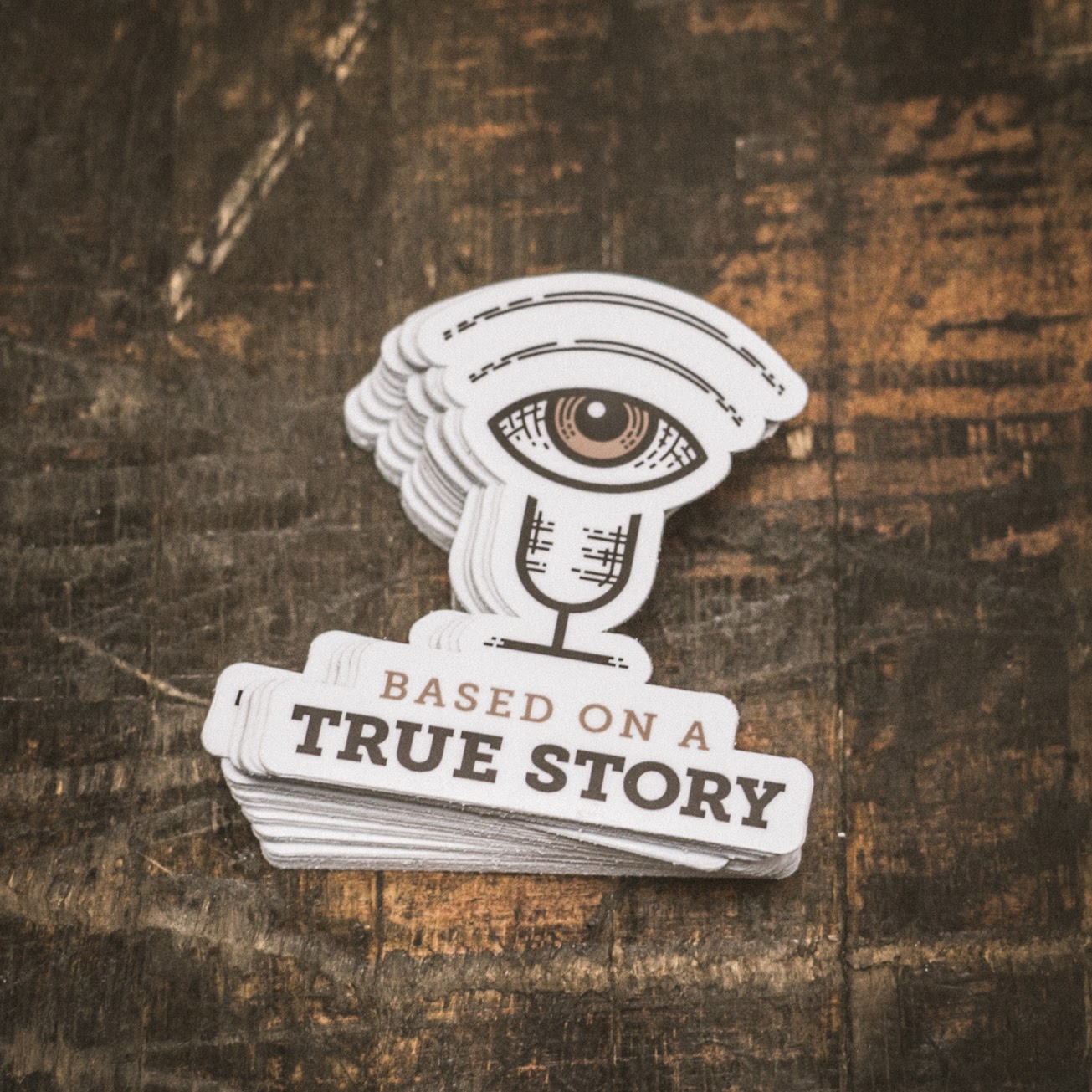 I just had a fresh batch of stickers made for the podcast! Want one? I'll trade you a review for a sticker. Here's how you can get it:
Step 1: Subscribe to the show and leave a rating/review for the podcast on Apple Podcasts or Facebook.
Step 2: Take a screenshot showing you're subscribed along with the review.
FAQ
Do I have to email it?
In this day and age? Of course not! You can send it to me through Twitter, Facebook, Instagram…you could even snail mail it to me if you want. I don't know why you'd want to do that, but you can. If you need my mailing address, just send me an email or message on Twitter, Facebook or Instagram to ask for it.
Why do I need a screenshot?
Honestly, this is needed more for Apple Podcasts (iTunes) than Facebook. Since Apple Podcasts has usernames instead of real names, it's hard to know if aw3s0m3USERname1125 is actually Bob Smith. So the screenshot just helps with a bit of validation so I know who's who.
How long will it take to get my sticker?
My podcast isn't sponsored by a stamp service, so for now I'll be making runs to the post office periodically to drop them in the mail. I'll try to keep you in the loop via email of when I send them off, but if you don't get them in a couple weeks then please reach back out and check in to make sure they didn't fall between the cracks.
How long will this last?
This is ongoing. If I run out of stickers, I might take this page down until a new batch gets made. But, if you can access this page that means it's active. 🙂